During the NATO-SET-250 trials, held at the end of July in the north of England, MetaSensing's MetaSAR-L radar sensor was deployed to collect SAR images of military targets from several different observation angles and for different configurations.
The MetaSAR-L was the low frequency instrument among the fleet of radar sensors in operation, the only one that could ensure foliage penetration and concealed target detection.
Courtesy of PDG
The MetaSAR-L was installed on an AS350B2 helicopter with a right-hand sliding door and great maneuvering capabilities, allowing operational flight speeds up to 150 knots, heights up to 10000 ft and covering swaths up to 4.5 km.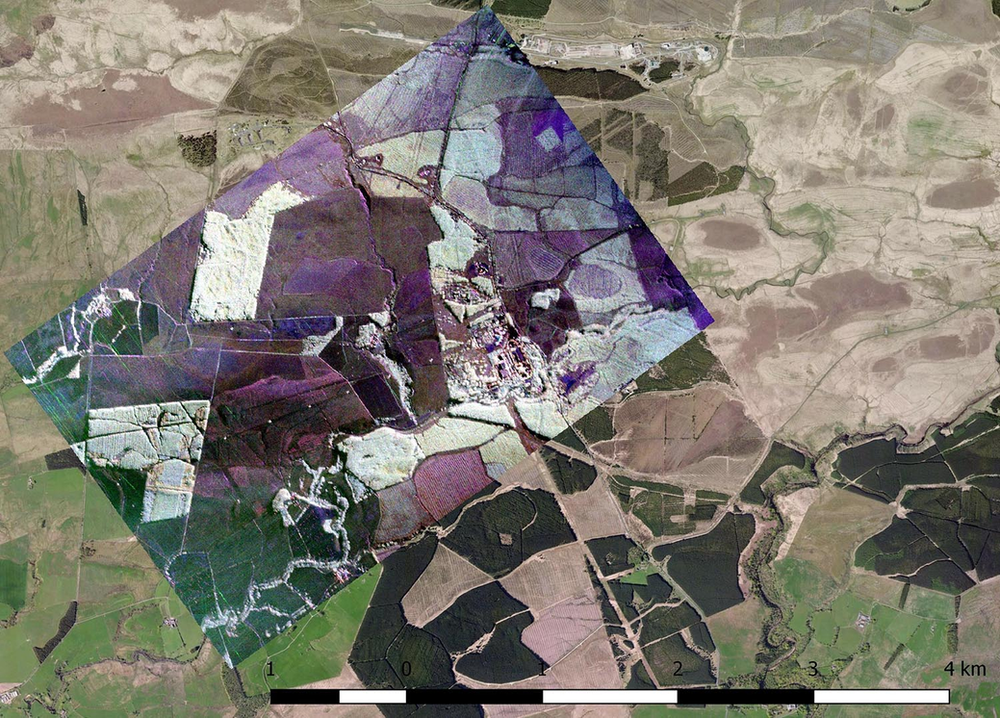 MetaSAR-L Fully polarimetric high-resolution image over the target area. The colors represents the combination of the the different simultaneous acquired channels (red: HH, blue: VV, green: VH/HV) and highlight the classification capability of the L band.
The mission of the NATO Sensors & Electronics Technology (SET) Panel is to foster co-operative research, the exchange of information and the advancement of science and technology among the NATO Nations in the field of sensors and electronics for defence and security. The SET Panel addresses electronic technologies as well as passive and active sensors as they pertain to Reconnaissance, Surveillance and Target Acquisition (RSTA), Electronic Warfare (EW), communications and navigation, and the enhancement of sensor capabilities through multisensor integration and fusion.
The NATO-SET-250 panel focuses on Multidimensional Radar and MetaSensing is part of the group.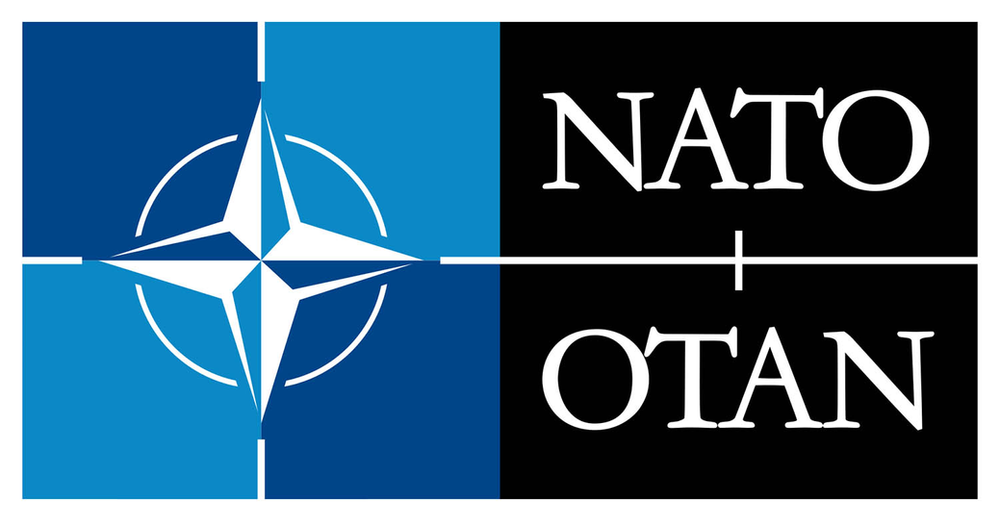 Courtesy of NATO