 MetaSensing offers a range of ground-based and airborne radar sensors for natural and man-made hazard prevention and monitoring. We use top-level radar technology and signal processing to provide risk assessment and early warnings.
FastGBSAR (Fast Ground-Based Synthetic Aperture Radar) is a family of Ku-band ground-based interferometric radars for deformation monitoring.
Designed to work in all weather conditions, the FastGBSAR comes in two versions: FastGBSAR-S (SAR- Synthetic Aperture Radar mode) and FastGBSAR-R (RAR- Real Aperture Radar mode), both of them available with four polarimetric channels.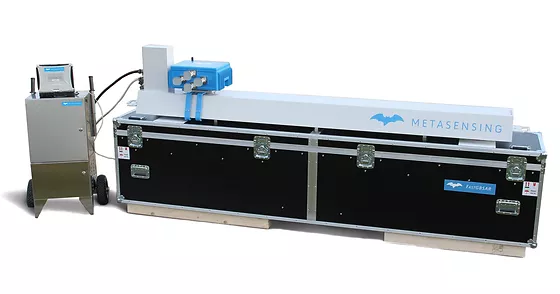 Continuous monitoring of deformations and displacements in natural and man-made structures at the fastest scanning rate available on the market.
The FastGBSAR-S is the complete solution for stability accessment and monitoring of:
Open-pit mines
Landslides
Dams
Dikes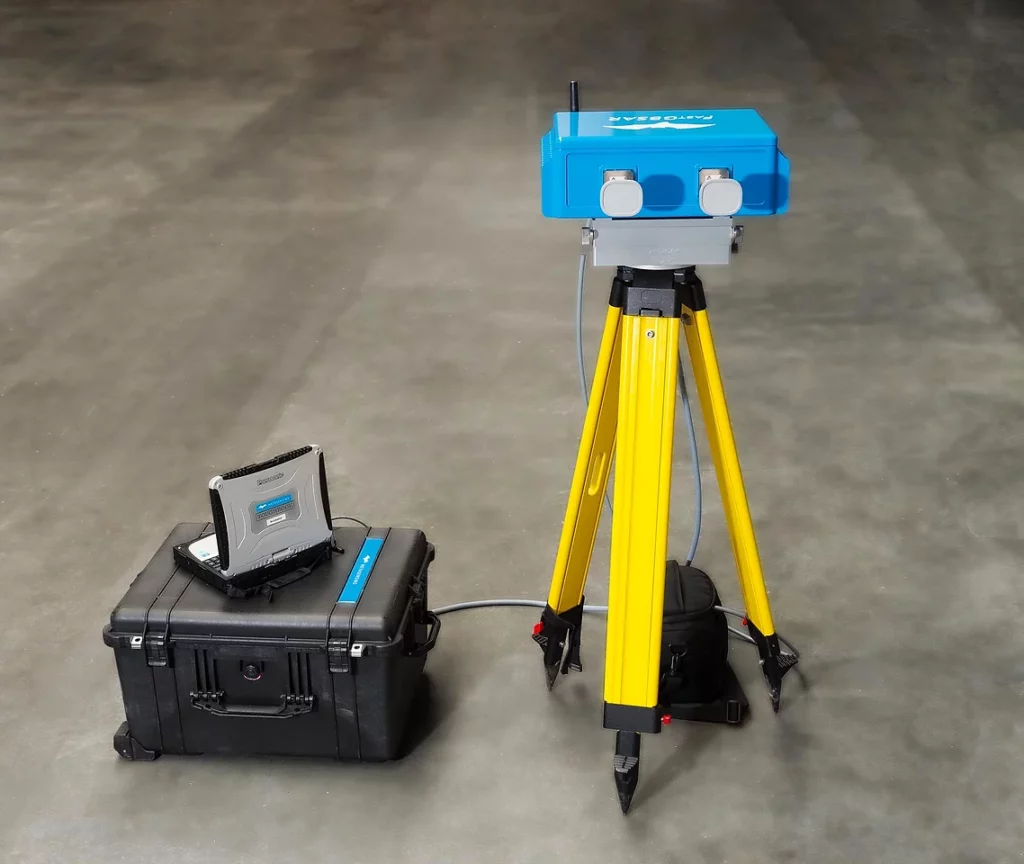 Static and dynamic structural monitoring of man-made structures in just a few minutes. Compact and easily transportable, the FastGBSAR-R gives the most accurate structural health monitoring of:
Bridges
Towers
Buildings
Pillars
Wind turbines