In the framework of a project with ESA some airborne measurement campaigns have been recently performed by Metasensing to support R & D of bistatic and tomographic SAR observation techniques for forest applications.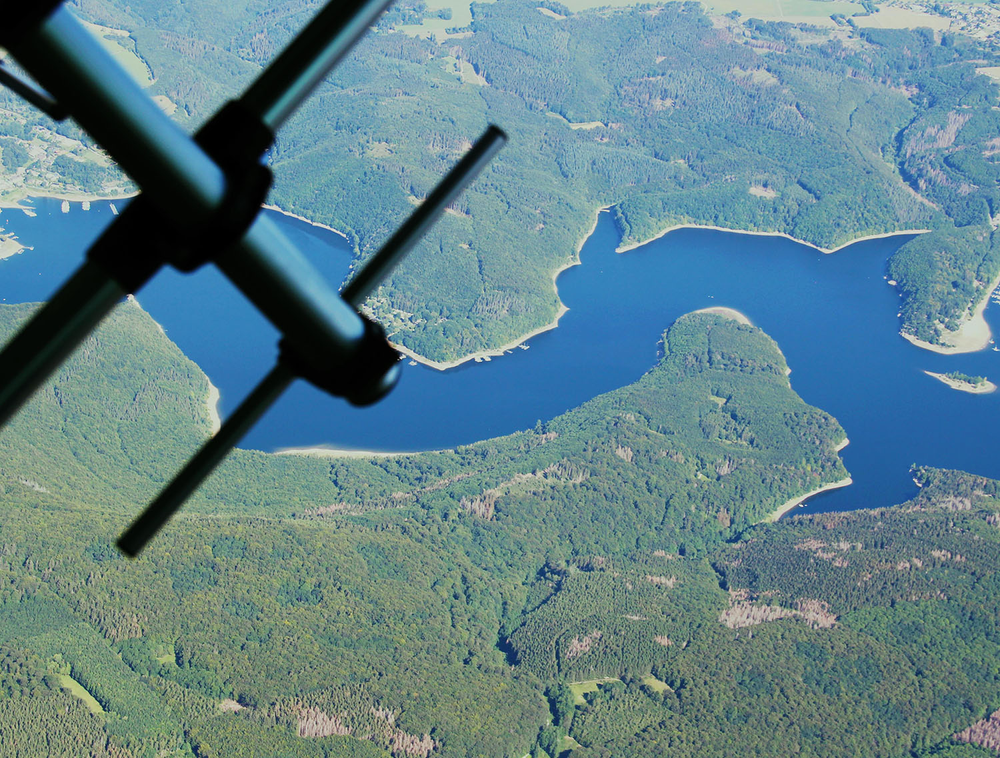 Fig 1 – P band antenna radiating over the Eifel national Park, in Germany
An unprecedented amount of airborne SAR data has been acquired with different MetaSAR systems over the Eifel national park in Germany during fall 2020. Polarimetric data have been acquired at L-band (mono and bistatic), C-band (mono and bistatic), and P-band (monostatic) over the same site at the Kermeter Forest in the North Rhine-Westphalia region.
More than 1000 SAR images are processed in total.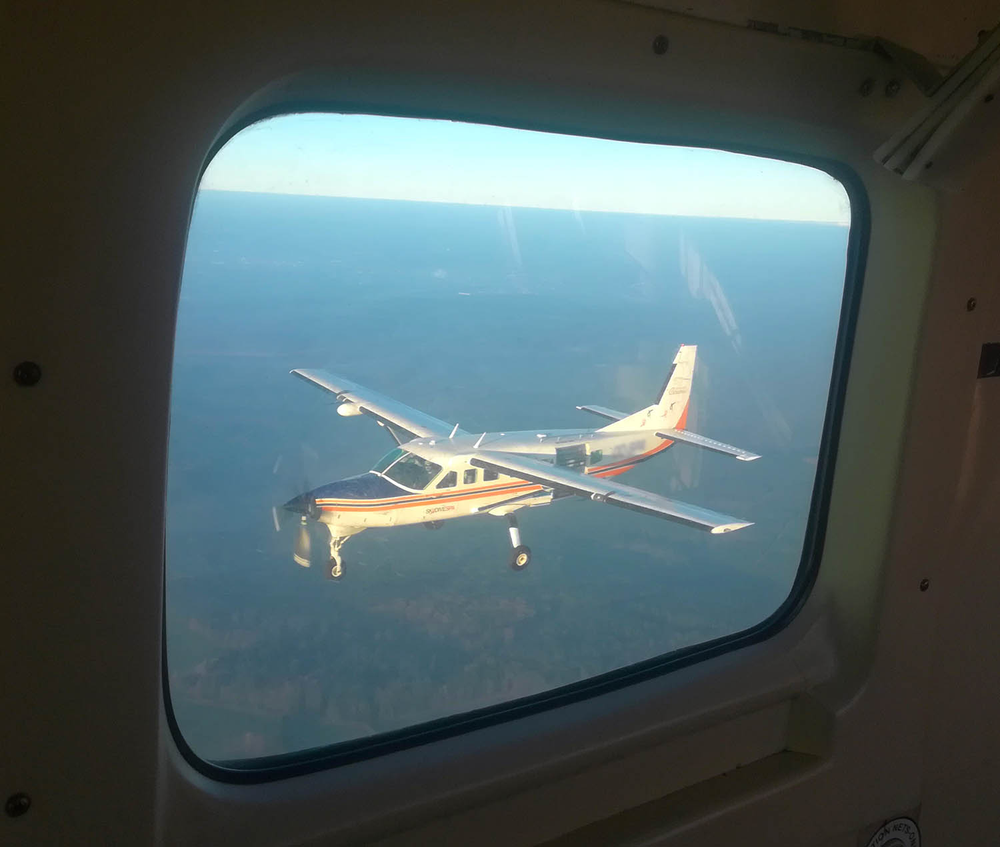 Fig 2 – Airborne picture during the bistatic formation.
The airborne SAR data is complemented with extensive reference and ground truth. Some corner reflectors were deployed for calibration purposes, including a couple measuring 5 metres.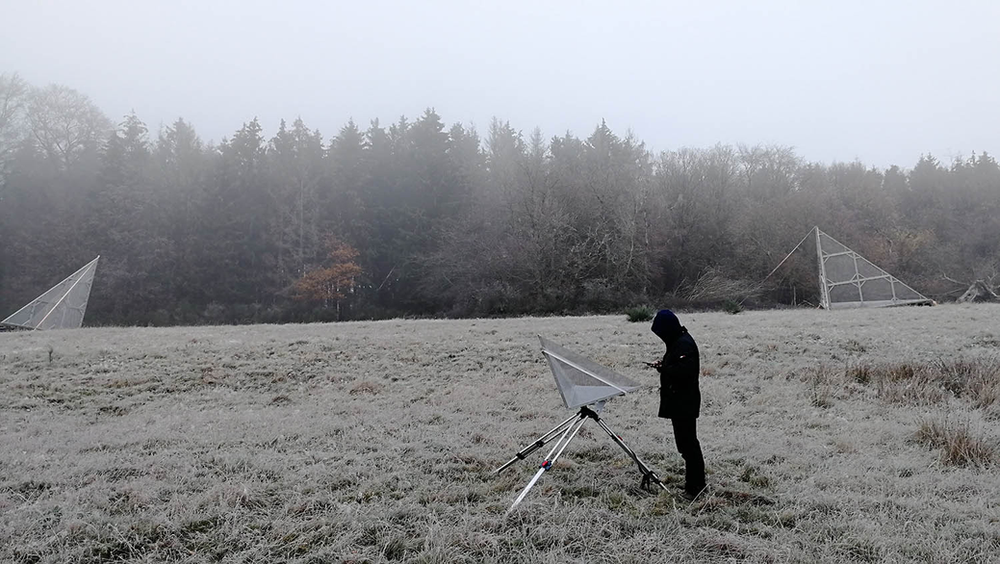 Fig 3 – Corner reflectors of different dimensions were deployed at the site
The project partners are the Politecnico di Milano (Italy), the Chalmers University of Technology (Sweden), the University College of London (UK) andLandesbetrieb Wald und Holz Nordrhein-Westfalen (Germany).
The main project objective is to assess the complementarities and synergies of derived information at different frequencies, as a baseline for the ESA missions BIOMASS (P-band), ROSE-L (L-band) and Sentinel-1 (C-band).
This activity focuses towards the end-user community as the processed data will be free and distributed via the ESA portal.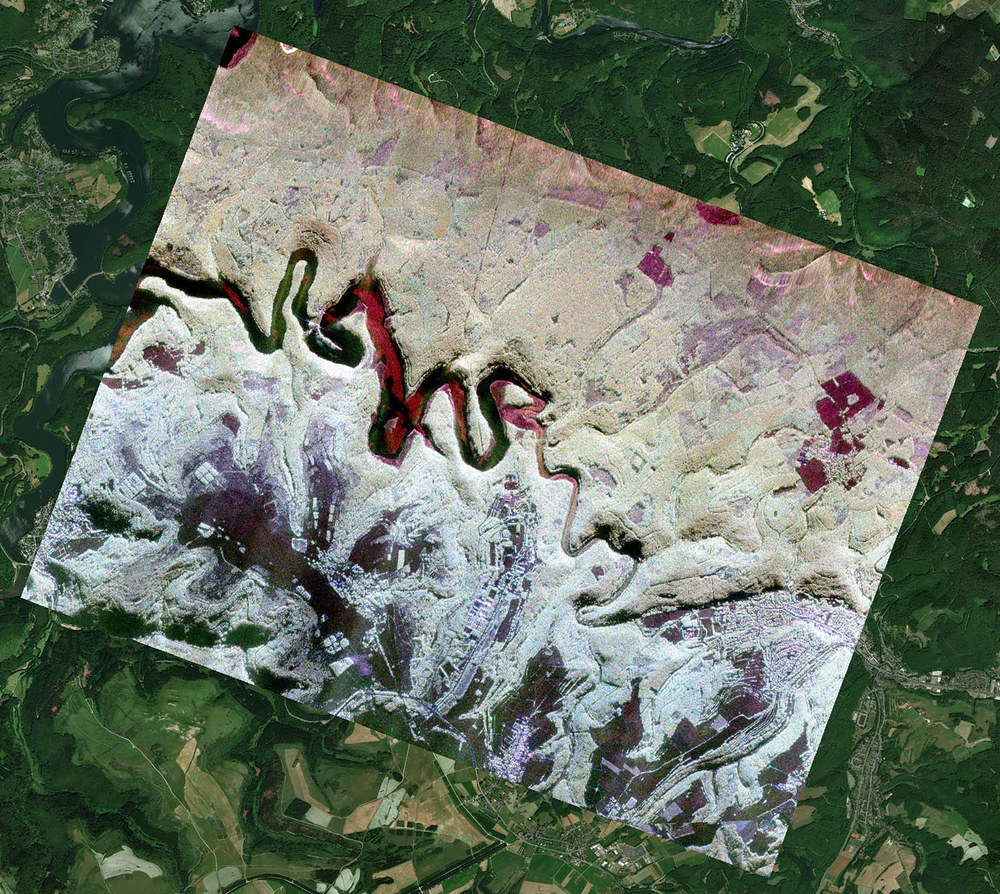 Fig. 4 – A georeferenced SAR image at L band acquired by MetaSensing systems..
For more information please send an email to info@metasensing.com