MetaSensing, a Dutch Italian company developing airborne and spaceborne Synthetic Aperture Radar, is proud to announce that it has delivered a high-resolution X-band SAR dataset to Capella Space, an American company based in San Francisco, CA. Capella Space is the first US-based provider of high-resolution, persistent satellite SAR data and information services. Capella recently announced the upcoming launch of its advanced satellite SAR system. For algorithm validation purposes and to enable the development of new applications using frequent-revisit SAR data in advance of Capella's satellite constellation, Capella commissioned MetaSensing for the acquisition of the airborne datasets which are representative of their future satellite products. The campaign took place over the city of Rotterdam, a major Dutch logistic and economic center and the largest port in Europe.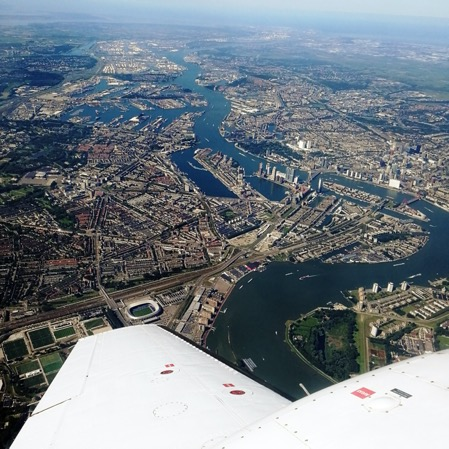 Aerial picture of Rotterdam city where the airborne SAR acquisitions took place for two days in a row.
The MetaSAR-X radar sensor was fine-tuned to allow for the desired data to be acquired according to Capella's requirements. The MetaSAR-X was operated on board MetaSensing's aircraft, the Piper PA31 with permanent radar installation.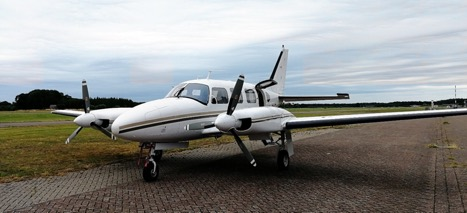 MetaSensing's Piper PA31 used for the high-resolution SAR acquisitions at X-band over the city of Rotterdam.
During two consecutive days, fully polarimetric SAR data were acquired with a ~1.5 hour revisit time and with a resolution of 0.25 x 0.25 meter. In total, the same area of interest over Rotterdam was imaged 12 times in two days, and more than 650 images were acquired and processed in just a few days.


Comparison of the high-resolution SAR images with optical images taken during the flight.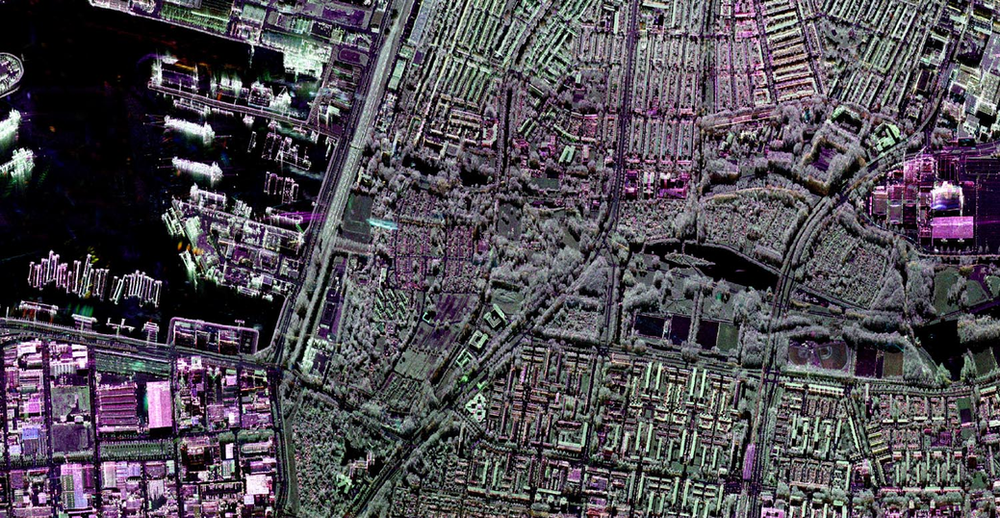 Detail of the polarimetric SAR image acquired in high-resolution.
The Rotterdam dataset, along with other high-resolution data collected by Capella satellites and Capella aerial campaigns, will be distributed by Capella to its partners under an open data license to support further data analysis for feature and information extraction. "We've greatly appreciated the responsiveness, deep experience, and dedication of the MetaSensing team in collecting this dataset," said Scott Soenen, Vice President of Product Engineering at Capella Space. "This very high-quality data will aid us in demonstrating the value of persistent high-resolution SAR in advance of our constellation launching this year."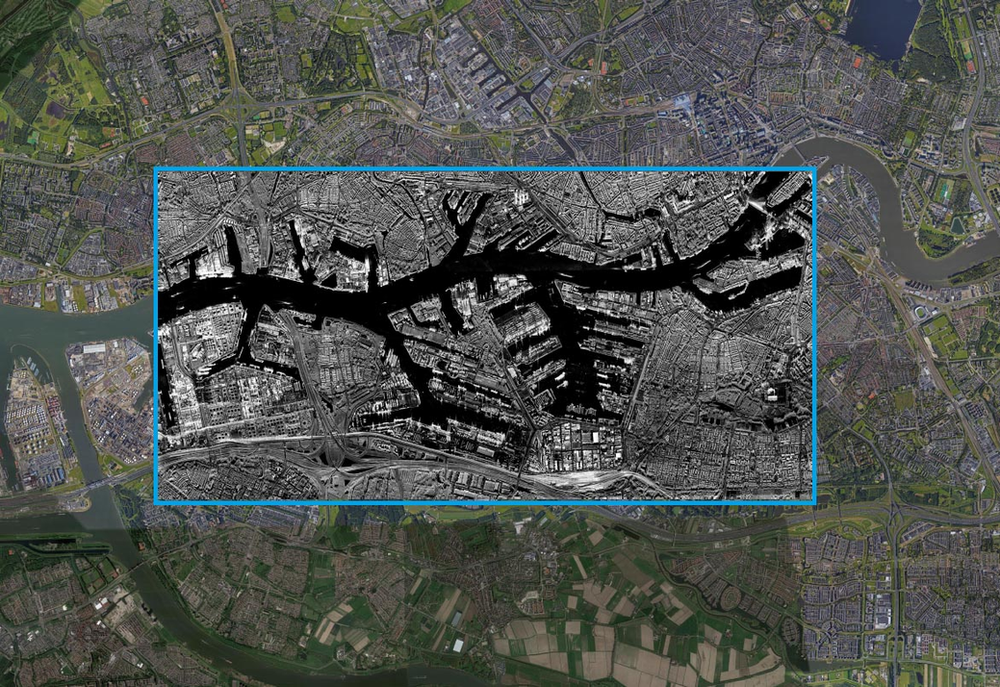 Sample of the acquired SAR image
The high quality of the data and the high revisit time show again MetaSensing SAR capability in terms of hardware production, data acquisition and SAR processing to best support its clients and partners.
For more information please send an email to info@metasensing.com