MetaSensing is glad to support the ESA Baltic project by providing ECRs and training.
Some 20 units have been delivered and they will be installed in the Baltic region for accurate monitoring of terrain movement with millimeter accuracy.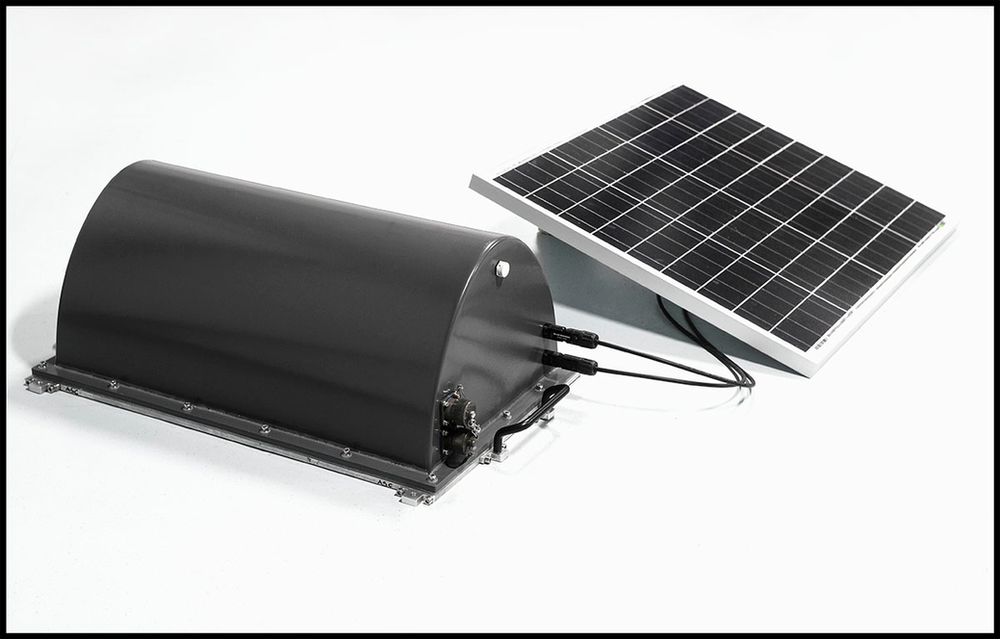 The ECR with a small solar panel to power it
The ECR can replace traditional metal corner reflectors used as reference bright points in SAR images from satellites like Sentinel-1 and RadarSAT.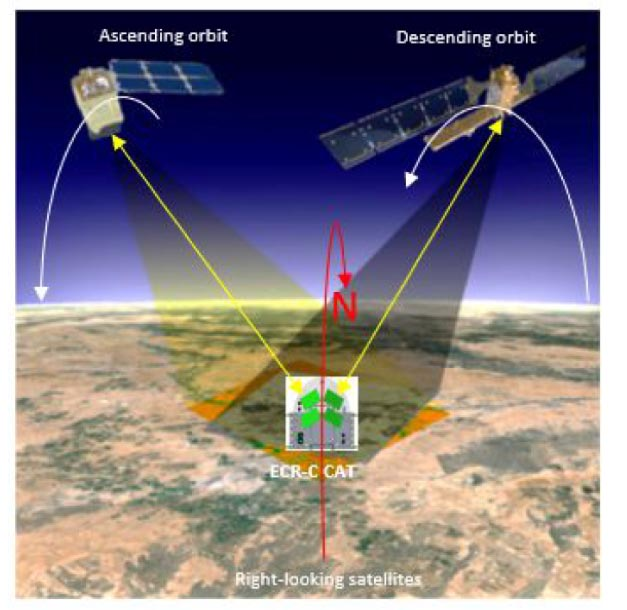 ECR-C orientation
The big advantage is the compact size of the ECR when compared to passive reflector. In fact, the response of the ECR is as bright as the response of a corner reflector of 2 meter size length.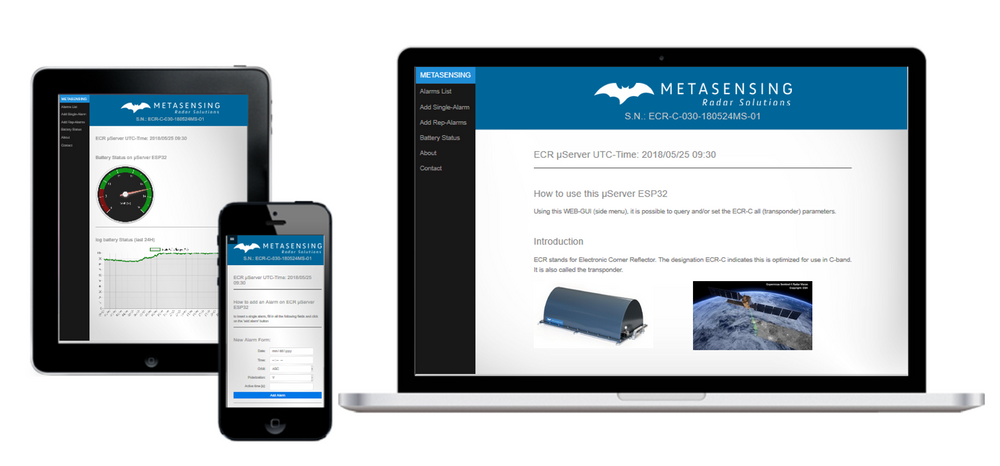 The ECR web GUI allows full control of the system via web-browser
A training has been provided in Gdansk to the partners of the ESA Baltic project.
Several ECR were programmed to be activated during a Sentinel-1 pass over the beautiful turistic city of Sopot, next to Gdansk, in Poland.
More details on ECR on the dedicated page and brochure:
,https://www.geomatics.metasensing.com/ecr-c
Information on the ESA Baltic Sea project:
https://www.bgu.tum.de/iapg/baltic/