During December 2021, MetaSensing was in Muskoka, Ontario, to perform the SAT of the CryoSAR System..
CryoSAR was commissioned by the University of Waterloo: it is a dual-band radar (L-band and Ku-Band of the MetaSAR family sensor) that will be used to measure the thickness of terrestrial seasonal snow and lake ice layers, and ground freeze/thaw state..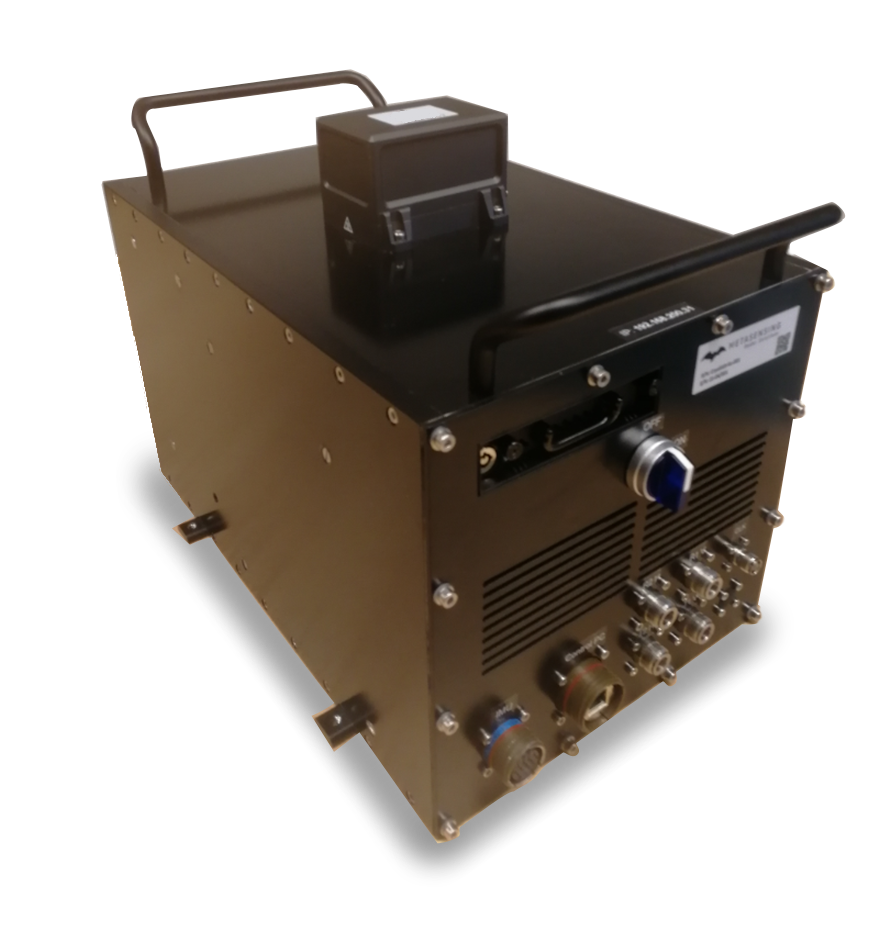 Fig 1 : the CryoSAR sensor.
The systems will be installed on a Cessna 208. Also the MetaSAR-Pro, the full ground processor for the generation of calibrated SAR images, was delivered.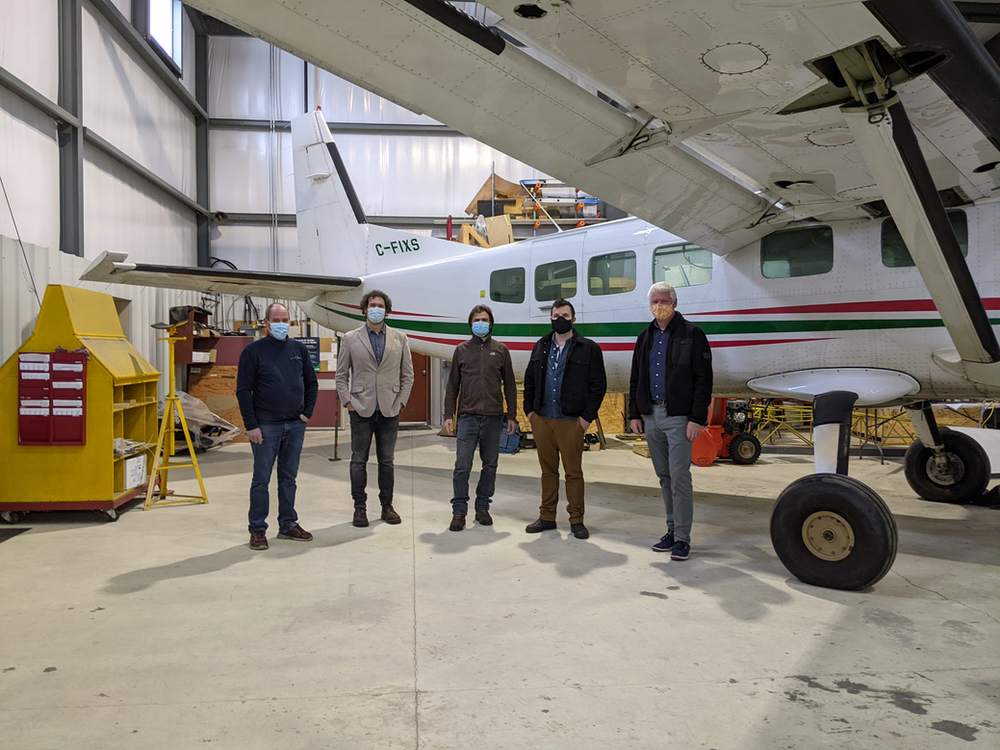 Fig 2 : the Team and the airplane...
Below a preview of images prof. Richard Kelly and his department are getting using CryoSAR!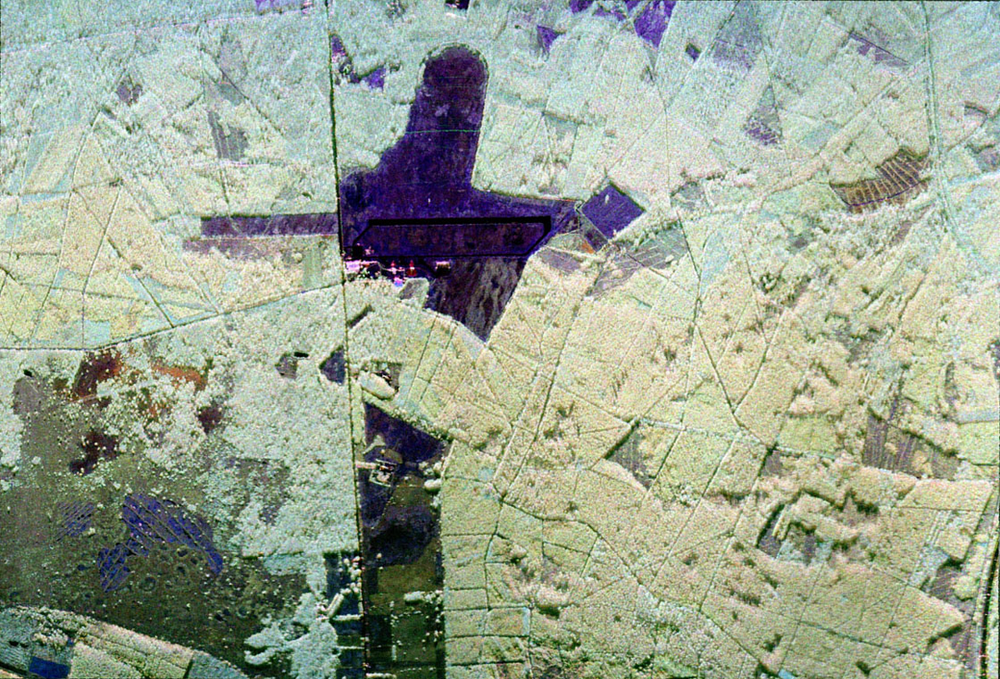 Fig 3 : L.-band CryoSAR image..
A warm thanks also to Jim Hodgson and the team at LCAS, who hosted the SAT for two days.
Follow us on Linkedin: https://www.linkedin.com/company/metasensing
For more information please send an email to info@metasensing..com