The StarSAR-X will be hosted on D-Orbit satellite bus to provide high-resolution imaging in the Italian Earth observation constellation that will monitor national critical infrastructure.
Milano, Italy April 6, 2023: MetaSensing is pleased to announce that it has been selected as the Prime Payload Contractor for the Synthetic Aperture Radar (SAR) satellite sensor in the NOX project, which is part of the Italian IRIDE constellation. The IRIDE constellation is a project led by the European Space Agency (ESA) with the Italian Space Agency (ASI) support, with the aim of completing the Italian Earth Observation satellite constellation by 2026 as part of Italy's Space National Recovery and Resilience Plan (PNRR – Piano Nazionale Ripresa e Resilienza).
D-Orbit, the Italian space logistics company, is the Mission Prime for the NOX project and is providing the ION Satellite Carrier platform as the bus of the satellite.
MetaSensing's high-performance X-band SAR system, StarSAR-X, a phased array radar with electronic steering in azimuth and elevation, will serve as the payload sensor, with the ability to implement all the SAR imaging modes, including Stripmap, Spotlight, ScanSAR, and TopSAR. Additionally, MetaSensing will provide the payload ground segment, which consists of the Ground SAR Processor, the Radar Parameter Generator (RPG), and the Instrument Command Generator (ICG).
Furthermore, MetaSensing will be responsible for implementing the SAR Ground calibration facilities, including mechanically steerable active X-Band transponders and passive corner reflectors, which will be placed in Milano, Italy and the Campania region, south of Italy.
Adriano Meta, CEO and founder of MetaSensing, commented on the IRIDE NOX project, "The IRIDE NOX project represents a great achievement for MetaSensing and a key step for the StarSAR-X and we are proud to provide our contribution to such a large and unique Italian constellation".
Stefano Antonetti, D-Orbit VP Business Development and Institutional Sales, expressed excitement about the partnership, "We're excited to partner with MetaSensing for the NOX project within the IRIDE constellation. Their advanced StarSAR-X radar system enhances the project, showcasing the Italian innovation and fostering growth and expansion in this field."
About MetaSensing
etaSensing is an established Italian company that specializes in the design and development of hardware, processing, and applications for Synthetic Aperture Radar (SAR) technology. Since 2008, MetaSensing has been offering a range of SAR products operating at various frequency bands from P up to Ka band. With multiple projects worldwide, the company has become a recognized player in the SAR field, catering to ground, airborne, and spaceborne applications for both commercial and defence markets.
In terms of space-related activities, MetaSensing designs and implements complete end-to-end SAR systems including space graded payload manufacturing and processor implementations. The company also provides dedicated airborne SAR data collection services for the development of future satellite missions. Notably, MetaSensing has developed all the key components required for state-of-the-art and high-performance fully polarimetric phased array SAR payloads.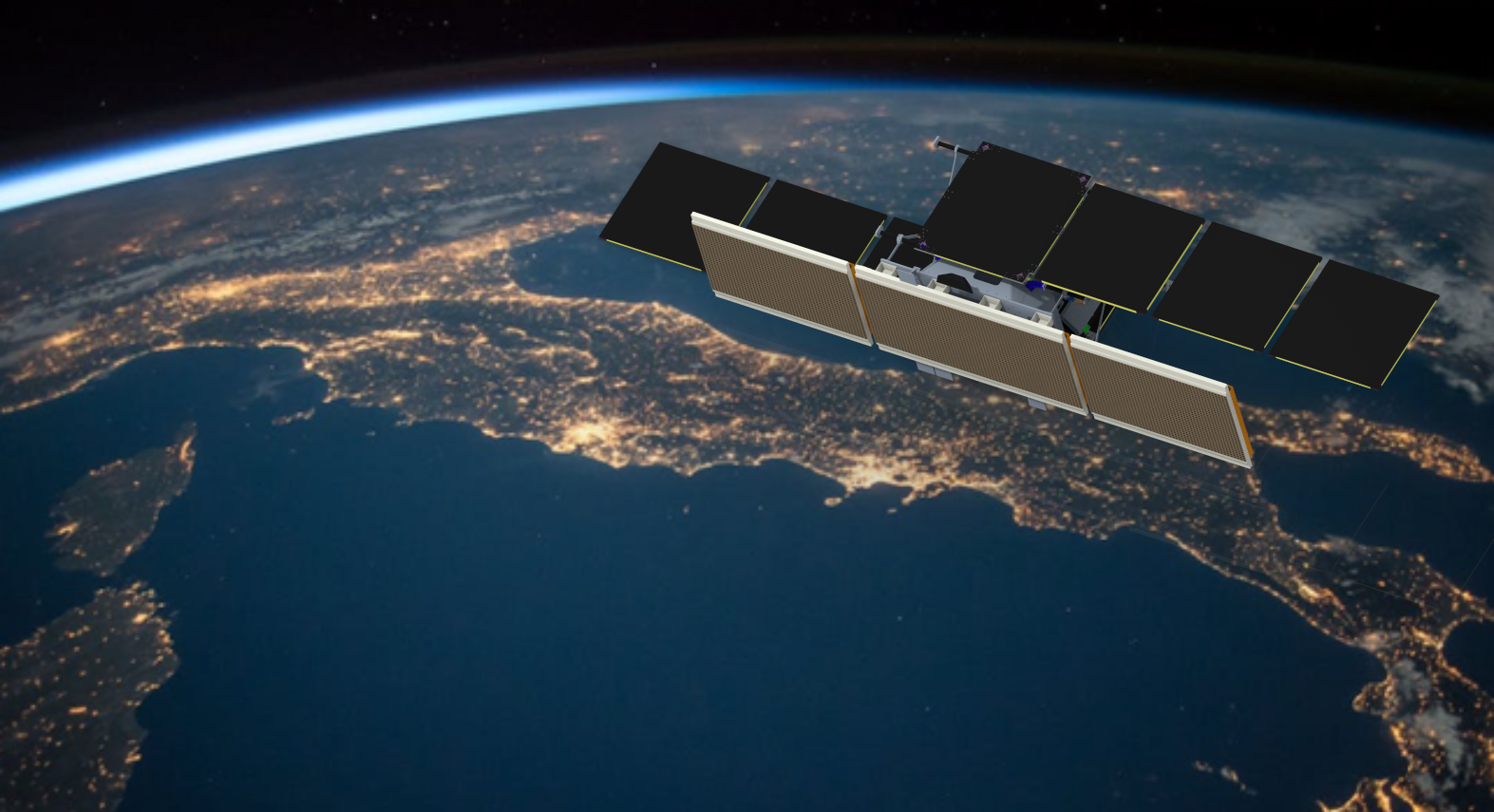 Contacts:
info@metasensing.com
Follow us on:
Website: www.metasensing.com